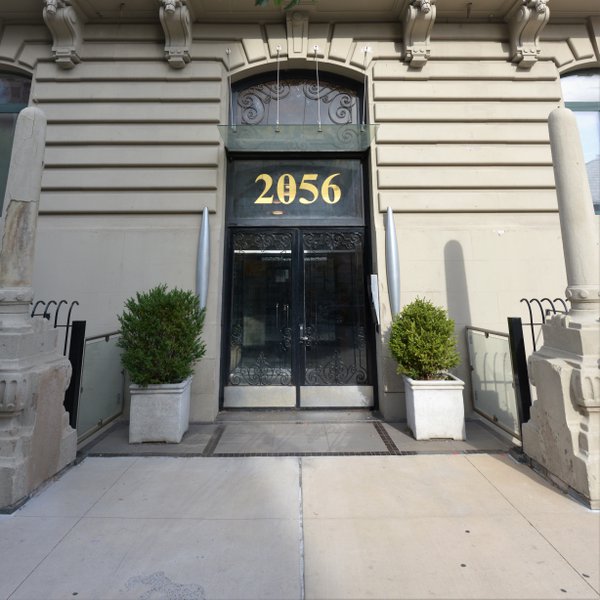 About Rhapsody On Fifth Condominium
This Beaux Arts masterpiece enchants the streets of Harlem, at 2056 Fifth Avenue. Once a Gospel Temple Church, the red-brick building was renovated and turned into luxury condos, but has lost nothing of its historic charm. Re-decorated with a rusticated limestone base and quoins, the interiors have been designed by BKSK Architects.
The ramped bridge with glass accent entrance gives onto a 1-foot high lobby. These 22 units offer ornamental balconies, bamboo floors, and high ceilings. To enhance its gracious layout, floor-to-ceiling windows enable the sun to fill the spacious rooms, giving a sense of quietness to your home.
Conveniently located halfway between the 2, 3 subway line and the 4, 5, 6 it will please both East and West siders. A 16-hour a day doorman, a video control system for more security and a fitness center, a bicycle room, and a storage room to make residents as comfortable as possible. This one of a kind piece of architecture is definitely a great living experience.
Interested in Buying or Renting in Rhapsody On Fifth Condominium?
There are currently 1 units for sale in the building. Please click on the links below to get more information about the availabilities in Rhapsody On Fifth Condominium and we will connect you with a buyer's agent.